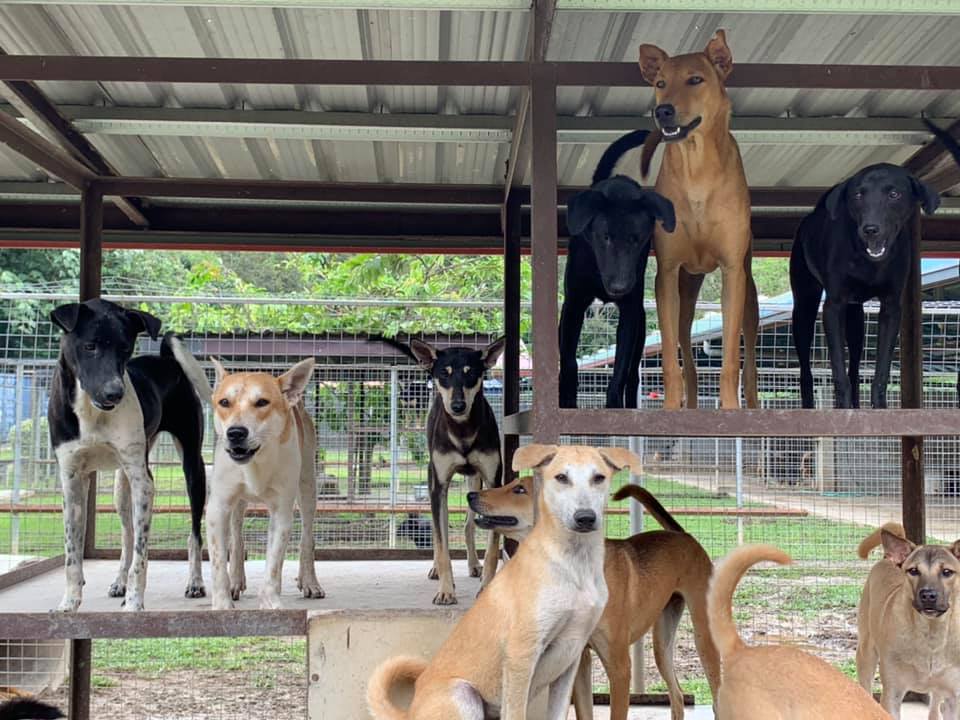 How to make a Donation?
SPCA KK is non-profit organization. We do not receive any funding from the government and rely entirely on public donations. Your contribution will help us to sustain the following operations and works:
Animal shelter operations and maintenance
Feeding shelter animals
Veterinary services and medication
Spaying and neutering program
Public education on animal welfare
Inspectorate and animal rescue services
---
Donation methods are as below:
A. Monetary Donation.
1. Bank Deposit / Online Transfer (Direct deposit in Malaysia or International Transfer from overseas)
For Shelter Operations and Animal Welfare Works.
Beneficial Name:
Persatuan Mencegah Kezaliman Terhadap Haiwan
Also known as SPCA KK (Society for the Prevention of Cruelty to Animals Kota Kinabalu)
Address:
P.O.Box 17338. 88873 Kota Kinabalu, Sabah, East Malaysia
Bank Name:
MAYBANK
A/C Number:
510198677767
Swift Code:
MBBEMYKL
Branch Address:
Lot 27 Block D Lintas Square, Jalan Lintas,88300 Kota Kinabalu, Sabah, Malaysia.
2. Cash
Please contact Enquiry Line 019-880 5400.
3. By cheque or postal order
Please make cheques or postal order payable to "SPCA Kota Kinabalu" and send it to: SPCAKK, P.O. Box 17338, 88873, Kota Kinabalu, Sabah, Malaysia.
4.
5. Boost or other QR Pay available app (Maybank / PBe / CIMB Clicks etc)
Please scan and pay via below QR code: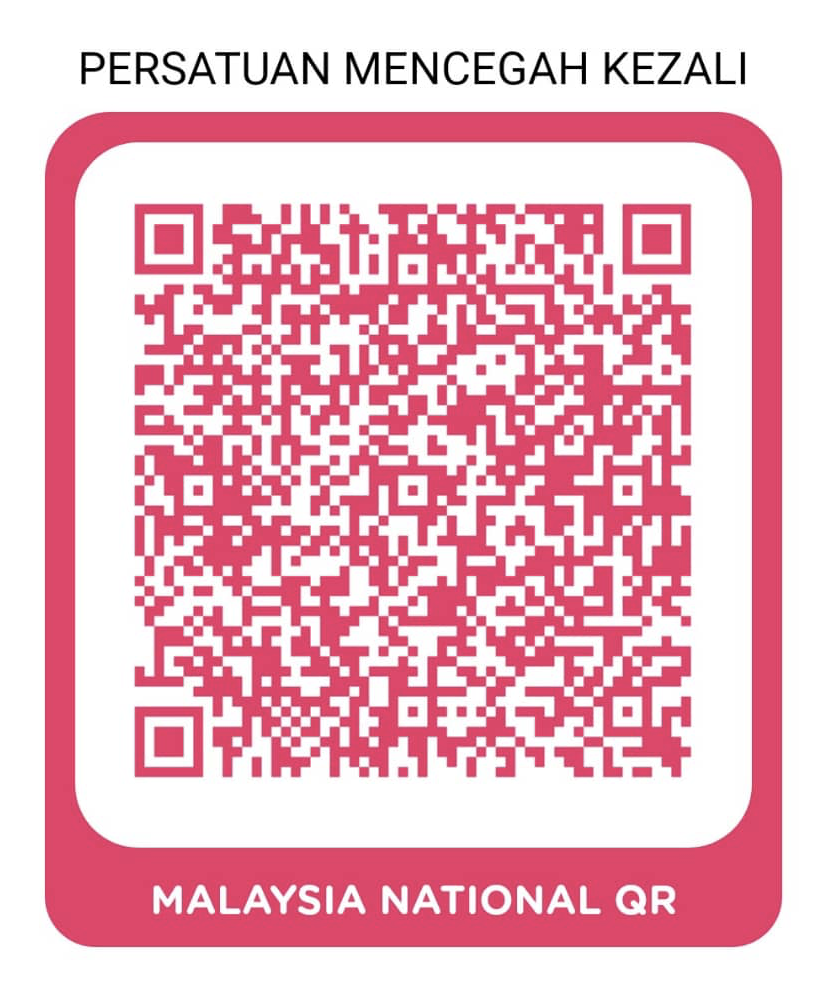 Please inform us of the transaction via Enquiry Line 019-880 9660 (Whatsapp available) or email us at
info@spcakk.org
, giving your full name, postal address and donation amount so that an official receipt can be issued to you. All donations are tax deductible.
★☆★☆★☆ All donations are tax deductible. ☆★☆★☆★
---
B. Donation in kind.
We are always in need of following items for our animals. Your donation will help to bring down the operating costs. Please review the wish list below:
Contact us: 019-8809660 (Whatsapp available)
Email: info@spcakk.org
Details: Your name, your contact number and items to be donated.
Wish List
Rehabilitation and Adoption Centre
Prime necessities
Milk powder (for kittens and puppies)
Rice, chicken neck
IQ Dog Food
Cat Food - Whiskies, Friskies, Reflex
Canned Cat Food
Animal cages, pet carrier / cargo
Disinfectants such as Dettol, Lysol, Clorox
Antiseptic hand soaps
Disposable gloves and face masks
Cleaning aids - washing soap, dettol, etc.
Garbage bags
Old newspapers
Toilet tissues
Parasite control such as Frontline, de-worming pills, etc.
Wellington boots (all sizes and lengths)
Other necessities
Blankets, towels, sheets (all sizes as long as still in good condition)
Muzzles (all sizes), leashes
Water and food bowls
Dog shampoos (all types)
Cotton wool
Washing powder
Cat litter trays and litter (wood pellets)
Cat scratch posts
Enrichment toys
Hoes/spades – for digging/clearing drains
Wheelbarrows/trolleys – for moving heavy loads
Heavy duty brooms/dustpans/mops/pails
Foldable ladder
Commercial pressure cooker (s)
Stoves
Shelving materials
Storage cabinets
Canopy/canvas
Loading pallets – wood/plastic
Shampoos
Brushes
Leashes/Collars (all types/sizes)
Food/Water bowls
Charity Shop
(New or Preloved Items)
Electrical Goods
Clothes
Books
Kitchenware
Jewellery
Anything that is Almost New & In Good Condition.
Thank you so much for your generosity!
~ End ~